Hornsby Differentials & gearbox specialists
We work on all makes and model and 4WD's, including fully reconditioned differentials for exchange in Landcruiser's and Hilux's
PROFESSIONAL REPAIRS TO GEARBOXES & DIFFERENTIAL UNITS IN NEW SOUTH WALES
Here at Hornsby Differential & Gearbox Specialists, we are passionate about providing expert gearbox and differential repairs to all manual vehicles. Our highly skilled team of differential and gearbox specialists have more than 35 years of expertise in all aspects of repairs, reconditioning and modifications of all gearbox and differential units. Based in Leighton Place in Hornsby, our differential repairs workshop services anyone across New South Wales. Our team of experts pride themselves on our exceptional workmanship, customer service and state-of-the-art equipment.
Precision engineering tools enable us to deliver reliable and cost-effective repairs to gearboxes and differential units. We pass those savings on to you to deliver the highest quality repairs and reconditioning of gearboxes and differential units at affordable prices. We extend our differential unit repairs and gearbox repairs to all manual vehicle makes and models, including front and rear wheel drives, 4WD and light commercial vehicles. For differential repairs, reconditioning, gearbox repairs you can trust, the team at Hornsby Differential & Gearbox Specialists are just a call away!
WHEEL BEARINGS FRONT & REAR
RATIO CHANGE FOR ALL MAKES & MODELS
STRAIGHTENING HOUSINGS & AXLES
OVERHAUL & RECONDITIONING OF DIFFERENTIALS
OVERHAUL & RECONDITIONING OF MANUAL GEARBOXES
DIFFERENTIAL SERVICES & MANUAL GEARBOX REPAIRS
We all know how important vehicles are to get from A to B. Yet, few realise the complexities of the systems required to make their vehicle move. Differential units enable the wheels in your vehicle to spin at different speeds, without affecting the speed (torque). Your vehicle's differentials function is essential when doing everything from off-road driving to turning, driving on slippery services and more.
Gearboxes and differential units are manufactured to extremely high specifications and are designed to withhold large mechanical load as they deliver the engine's power to the driving wheels of your vehicle. Our highly qualified technicians are experts in checking all components used in the construction of gearboxes and final drive units for wear and mechanical failure.
Utilising the industry's best in specialised, precision engineering tools and equipment, we provide first-class quality repairs to gearboxes and differential units at affordable prices. To learn more about our services or to book in your vehicle, get in touch with us today!
HORNSBY DIFFERENTIAL & GEARBOX SPECIALISTS ARE SUPPLIERS OF: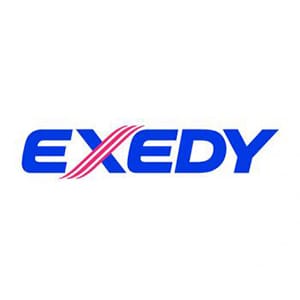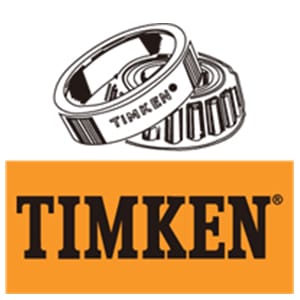 Hornsby Differential & Gearbox Specialists is your one-stop shop for all manual differential unit repairs. Working on all vehicle makes and models, we offer high-speed diffs for 4×4, maintenance and replacement of differential gears, differential repairs and ratio changeovers, differential housing and axle straightening and more.
We work tirelessly to provide the best customer service with every step of the way and the best gearbox and differential repairs in Sydney's Upper North Shore.